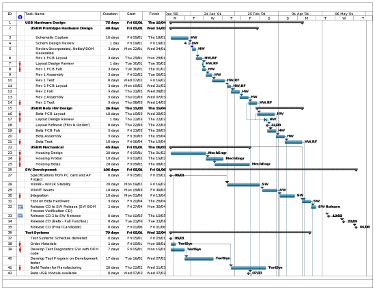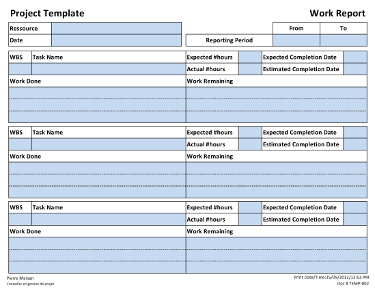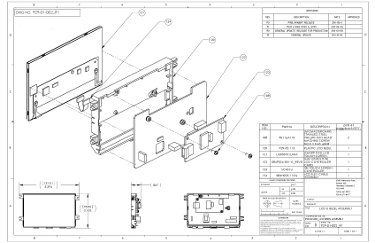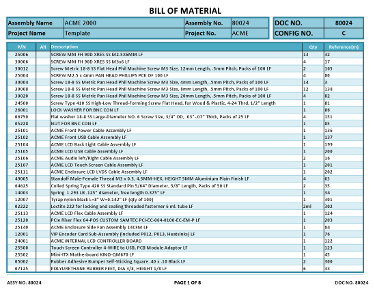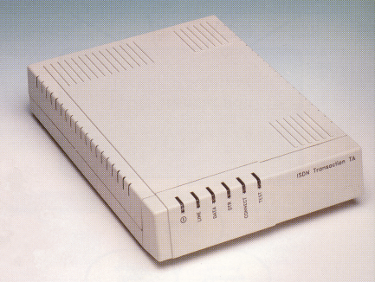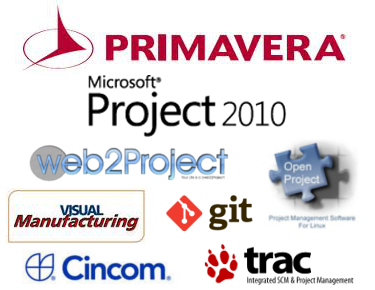 Maximize your chances of success by hiring a versatile and experienced PMP certified project manager!
Whether it is to ensure optimal launch of a new project, to put back on track a troubled project or simply to make sure a project will be delivered on time and within budget, I am able to provide the appropriate level of services, taking into account the company's structure and project's specific needs.
Furthermore, my expertise of the SR&ED tax credits program allows me to provide advice, when applicable, to facilitate the production of the required documentation and to increase the chances that the claim will be accepted.
I also have extensive knowledge of project management processes, particularly those used in small and medium business. I am therefore able to recommend and use methodologies that take into account limited financial and human resources.
Feel free to contact me to get a service proposal suited to your needs!